I must have used 5 or 6 books for this project.
I rolled while drinking my morning coffee
I rolled while being a passenger in the car (because we pretty much have to drive far to get wherever we want to get to - to get out of Baumholder)
I rolled when the pace was slow at work.
There were lots of book page rolled roses I kid you not.
I'd say it took me a month to roll and then glue the roses
around the Rooster & the Hen
When we lay each night to sleep
He the Rooster is on the left
I the Hen is on the right.

I am quite pleased with how they turned out.
Hugs to all and thanks for stopping by.
Linking the Rooster & the Hen at: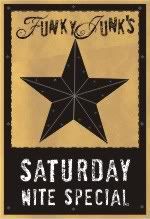 The Inspiration Gallery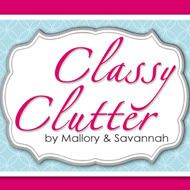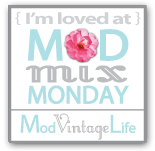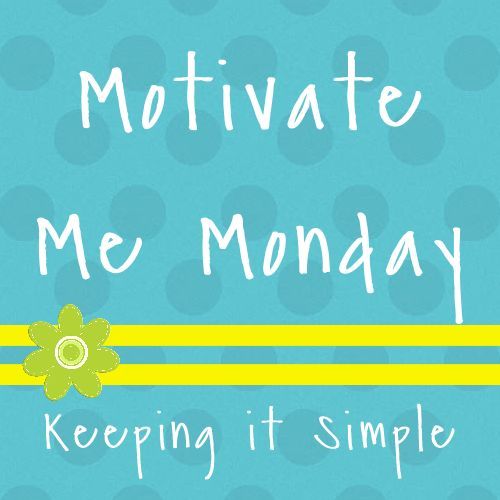 height="150" border="0">


http://i1146.photobucket.com/albums/o537/trunkle1/button2_zpsf5c26b23.jpg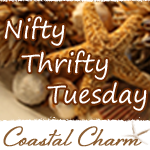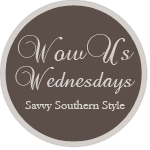 Wow Us Wednesday
<div align="center"><a href="http://micheleravendesigns.blogspot.com/" title="{Primp}" target="_blank"><img src="http://i4.photobucket.com/albums/y103/amycarver3/primpbutton2.jpg" alt="{Primp}" style="border:none;" /></a></div>
The Chicken Chick